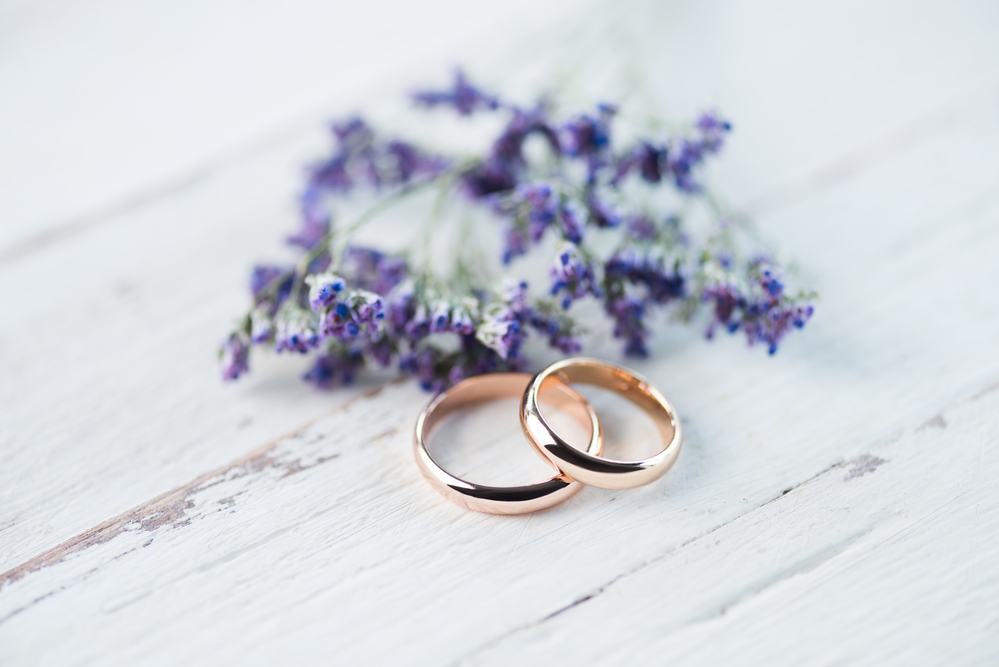 All Inclusive Wedding Offer £3,550
We Have The Following All Inclusive Wedding Offers
Your Wedding in 2020 for £3,550
If you wish to discuss availability or anything else, please telephone to arrange an appointment.
Your Wedding in 2020 for £3,550
A fully inclusive wedding for 50 day guests and a further 70 evening guests for an unbelievable £3,550
Here are the details:-
Your wedding will be in 2020.
Your meal will be for 50 day guests and will be chosen from the dishes overleaf - this is a 5 course menu.
A glass of Prosecco and top up to all your guests after the ceremony
A toast drink of their choice will be offered to your guests for the speeches
A glass or red or white wine with your meal
An evening buffet consisting of stovies & oatcakes and tea/coffee
Chair covers with your choice of sash colour
Entertainment by DJ Bruce Whammond
Use of our Kinnaird Room for your wedding ceremony, if required
Fresh flowers for the top table which will co-ordinate with your colour scheme
Bespoke wedding menus
Choose from a variety of cake stands
Overnight accommodation for the Bride & Groom
Preferential accommodation rates for all of your guests
A deposit of £250 must be paid on confirmation of booking
Menu Choices
Starters (Please Choose 1 of the Following)
Fantail of melon served with a sweet berry coulis
Chicken liver pate with a red onion marmalade served with oatcakes
Ham hock terrine with an apple chutney
Soups (Please Choose 1 of the Following)
Carrot & coriander (V)
Lentil (V)
Brocolli & Stilton (V)
Scotch Broth
Hot Main Courses (Please Choose 1 of the Following)
Roast Chicken Breast  with a traditional gravy.
Inchture Steak Pie, tender pieces of beef in a delicious gravy, crowned with a pastry top.
Baked Breast of Chicken, served with either a creamy wild mushroom sauce or tomato & red wine jus
Roast Pork, with a creamy apple & cider sauce
Fillet of salmon, in a lemon butter sauce
Cold Platters (Please Choose 1 of the Following)
Cold roast chicken and smoked ham tossed with salad leaves croutons & a French dressing
Cold poached salmon mayonnaise
Classic ham or chicken salad
Desserts (Please Choose 1 of the Following)
Banana & Toffee Pavlova, Fresh meringue with a crisp crust and soft, light inside, topped with toffee & bananas
Chocolate Profiteroles Choux pastry ball with a filling of whipped cream, dipped in chocolate
Salted Caramel Cheesecake Our own recipe cheesecake flavoured with delicious salted caramel
Raspberry Panna Cotta creamy Italian dessert & raspberry compote
Chocolate & orange truffle torte, a rich chocolate cake flavoured with zesty orange
Upgrades
If you would like something a little bit different please feel free to exchange some of your dishes for the following choices
Canapés
A selection of our chef's canapés served along with the Prosecco at the end of the wedding ceremony (£3.95)
Starters (Please Choose 1 of the Following)
Prawn Cocktail, Atlantic prawns in a classic Marie Rose sauce with Shredded Cos lettuce (£2.00)
Smoked salmon served with brown bread & butter(£2.50)
Gala melon & Parma ham with a peppered strawberry yoghurt (£2.50)
Hot Main Courses (Please Choose 1 of the Following)
Roast Rib Eye of Beef with Yorkshire pudding and a traditional gravy.(£4.50)
Bonnie Prince Charlie Chicken, a supreme of chicken stuffed with haggis and coated in a whisky sauce. (£2.50)
Roast Leg of Lamb, with Yorkshire pudding and a minted gravy.(£4.50)
Roast Chicken, with bacon and a herb stuffing
Buffet Upgrades (Please Choose from the Following)
Hot Filled Rolls (why not add a hot filled roll to your Stovies) £2.50 per guest
Please choose from the following, Bacon, Sausages, Square Sausage or Potato Scone.
Finger Buffet (Upgrade your Stovies to a finger buffet) £5.00 per guest
Selection of freshly made sandwiches with a variety of fillings on white & brown bread
Hot Inchture sausage rolls
Vegetable pakora served with a chilli dip
Handmade gourmet mini steak pies
Kettle chips
Read more